Message from the Chairman of the Board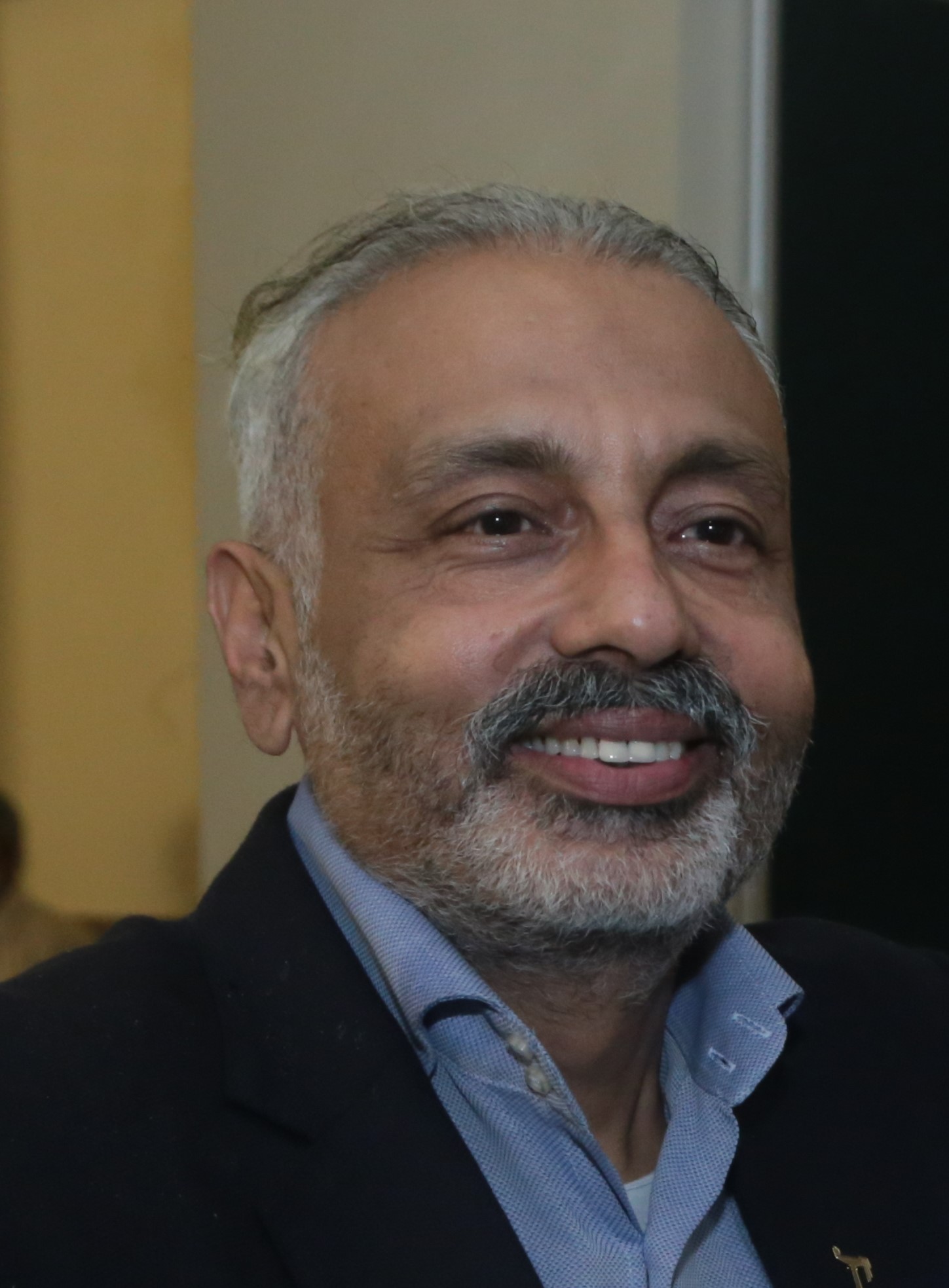 It is indeed a great honour and responsibility to chair the Board of Governors for the next five years. I am grateful to members of the IPSS for choosing me to succeed Sunil K Munjal.
The driving force to help in earnest cannot be based on guilt or pressure; but a deep sense of inner gratitude and a sustained wish to help do whatever little unconditionally. This deep sense of gratitude emanates from the two-fold test i.e. ability to do and the intention to deliver…thus the wherewithal to have the ability to help/assist co-existing with an inner desire of positivity to work and deliver is where we find ourselves blessed.
Formal education taps latent abilities and opens up an altogether different world. Education has enormous transformative power for any given crisis. Everyone deserves the best start in life, and that won't be possible without quality education. If we need our future to be just and sustainable, we have to think collectively. For this gathered effort, education is the strongest tool. Education cannot be restricted to a single period of one's life. Everyone, beginning with the most marginalized and disadvantaged members of our societies, must be entitled to lifelong learning opportunities for both employment/career perspectives as well as personal knowledge and development.
The School's mission is to attract and develop exceptional students and teachers from all backgrounds to serve a meritocratic India. The Doon School is an inclusive school that celebrates and embraces diversity. Diversity for us is in terms of geography, socio-economic background, and skill sets.
Differentiated learning and teaching strategies along with an inclusive approach are at the core of the curriculum.
We recognize the Doon School is uniquely different from other legacy schools due to its mission. The school aspires for truly secular and democratic values to serve a meritocratic India.
Academics at The Doon School is a distinguishing characteristic. It challenges the intellect and nurtures the potential of each student to acquire knowledge, concepts, and skills necessary to become thinking, productive, and responsible citizens. Excellence in academics at Doon inculcates lifelong learning in the students.
Sports has been an integral part of The Doon School education. This belief stems from the philosophy that learning occurs both inside the classroom and outside of it. Participation in sports keeps young minds and bodies engaged positively and helps to develop sensorimotor faculties.
Additionally, the co-curricular program is perhaps the soul of The Doon School where the aim is to promote the spirit of exploration, curiosity, character development, team building, building strategies, leadership, individualism, and overall empathy for all. The list of skills that we have is not an exhaustive one. A few examples are resilience, empathy, leadership, integrity, communication, collaboration, etc. The activity program that we offer aims to instill these skills.
In the Doon School, the students are given equal attention in the field of academics, co-curricular and sports activities. This balance while understanding the needs of students is a unique learning experience. To grow in the direction of success, one needs support and assistance, the ability to learn and the indelible passion to deliver. Besides our students we inspire all our other stakeholders, be it the Teachers or the Parents to continuously upgrade and be sensitive to our students' needs at School and at home. We believe that the Student's most formidable years in life is spent at The Doon School. Growth not only physically and intellectually but also psychological and emotional is during the ages 12-18 years. Our aim and hope is that a Doon School student inculcates exemplary sense of values, the zeal to excel in academics and sports and above all, be a good human being.
Our priority, as has been so of my predecessors, is to ensure a progressive, inspiring, stimulating and above all, a happy environment in School. The Board, the Headmaster and the school management remain committed to this endeavor.
Sincerely,
Anoop Singh Bishnoi
---