Fund Raising & Alumni Relations
Welcome to Chandbagh !
We would like to thank all those who have invested in The Doon School's future. Your support is pivotal in transforming the lives of current pupils and those of generations to come. The Doon School has always represented a microcosm of India. It allows boys to learn while living alongside diverse cultures and gain from such co-existence that transforms into camaraderie unlike any other, as defined by our mission:
"To attract and develop exceptional boys and teachers from all backgrounds to serve a meritocratic India; inspire them to be just and ethical citizens; train them to be wise and principled leaders, and prepare them to enter one of the strongest fraternities  – for life."
Philanthropy supports a wide array of projects at The Doon School from upgrading the existing assets to creating new ones and most importantly in the provision of scholarships. These ensure that exceptional boys from a range of different backgrounds have the opportunity to fulfill their potential.
The Development and Alumni Relations Office regularly welcomes Old Boys who wish to visit the school, meet the Headmaster and discuss donations with the school and what the school requires in line with its development plan.
The Development and Alumni Relations Office follows the best fundraising and friend-raising practices worldwide. The Development and Alumni Relations Office's role is to support the fulfilment of the school's Development Plan 2011-2020.
There are a number of events in the school on an annual basis, which focus on sports fixtures between the Old Boys and the School, which are calendared annually. Jubilee Celebrations: Silver Jubilee The Headmaster hosts a lunch each year at the Founder's Day for the Silver Jubilee batch along with the batches celebrating their 20th, 30thand 35th reunion since graduation. Golden and Diamond Jubilee The Headmaster for the batches celebrating their Golden and Diamond Jubilee along with the batches commemorating their 40th, 45th & 55th reunions hosts a gala dinner during Founder's Day. Memorabilia Store A well-appointed Memorabilia has been setup, where a selection of items can be purchased. The store welcomes Old Boys between 11:00 am to 6:00 pm (Tuesday Closed). All Old Boys Memorabilia can be purchased via the DSOBS online General Store available at www.dsobs.net.
---
The Development and Alumni Relations Office is delighted to be working so closely in association with the school's stakeholders to ensure we are providing the best possible service to assist the School in implementing the school's Development Plan 2011-2020.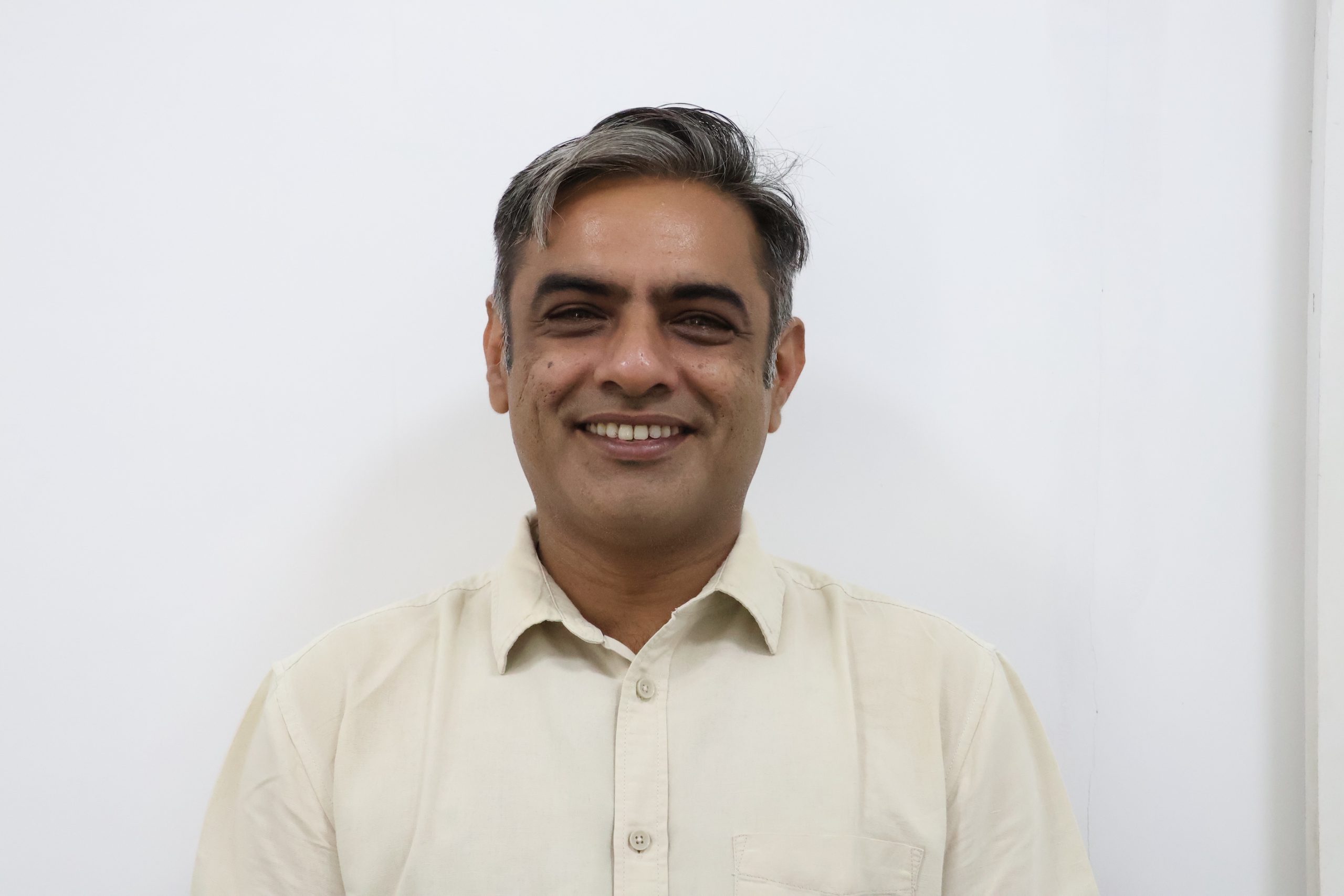 Email:

[email protected]
Tel# +91 135 2526555
+91 9953399509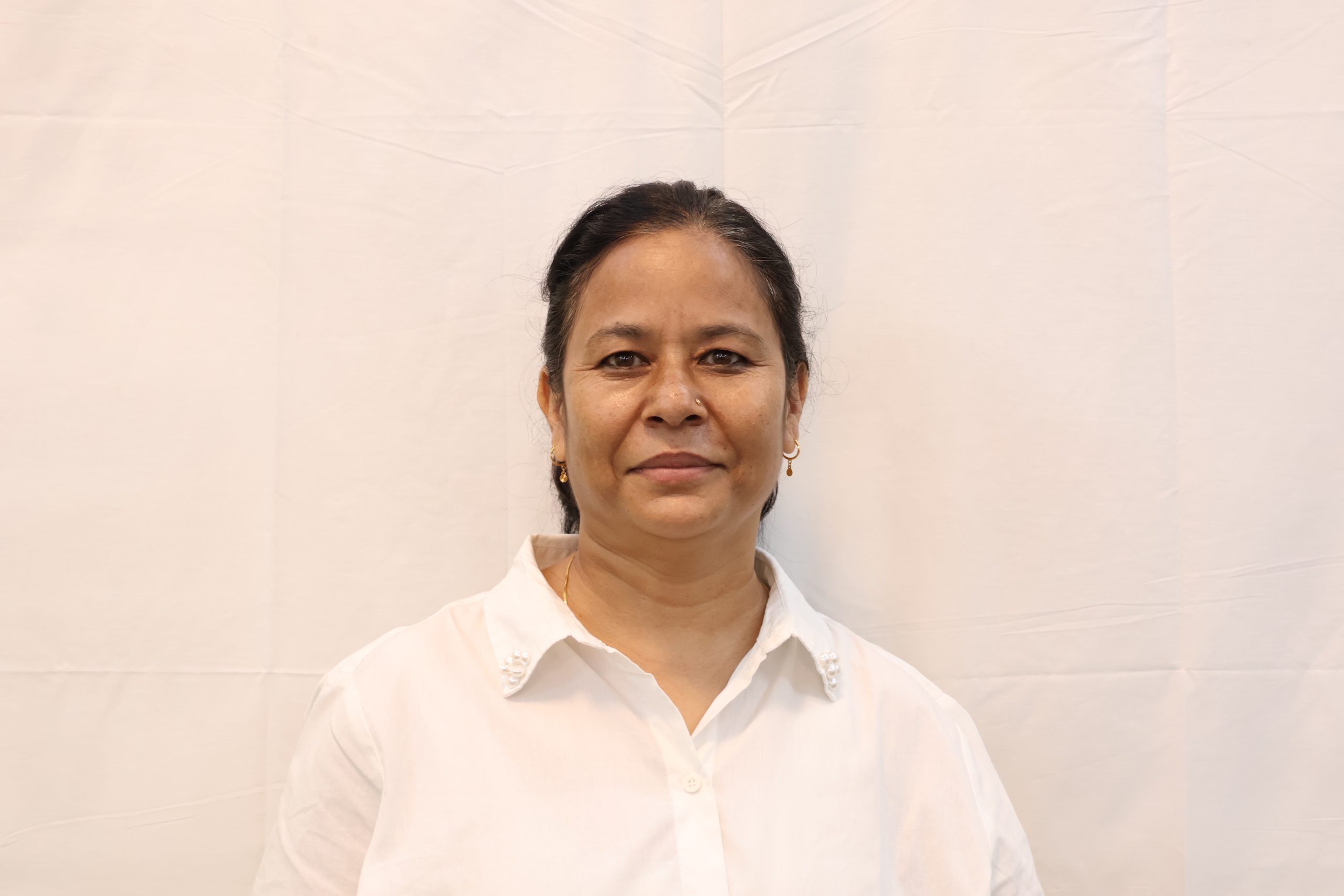 Email:

[email protected]
Tel# +91 135 2526550
Fax: +91 135 2757275
Physical address: The Fund Raising & Alumni Relations Office, The Doon School, Mall Road, Dehradun, India Pin: 248003
The office is open during normal administrative hours throughout the year.
---