Posted on : April 27, 2015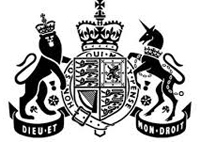 On Sunday, the school team played a team from The British High Commission in Delhi on Sunday 26th April. Despite five players being absent for state cricket trials, the school team managed a draw chasing ninety seven runs in twenty overs. The BHC team also consisted of past pupils from Doon, Mayo College and Lawrence Sanawar.
Aryaman Panwar scored 59 runs and Manan Dhanadania took three wickets.