Uddan a social service initiative established by boys develops in Derhadun
Posted on : November 18, 2013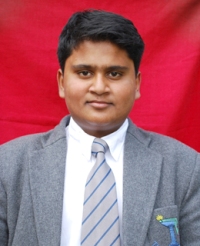 Boys linked with the local NGO partner Nijaat to introduce Uddan to the city and to other schools interested in joining the initiative. Uddan was established on three key principles:
To create and spread awareness in schools and other public places about the harmful effects of drugs, smoking and other addictive substances all easily available for young people in India.
To use the medium of drama and interactive sessions with children in slum schools and to encourage them to seek help provided by other NGO's running rehabilitation centres.
The boys widened their support by talking to the staff and girls at Unison World School.
Farhan Ansari has led the project.