Doon gets to Yoga finals at IPSC 7th November 2014
Posted on : November 17, 2014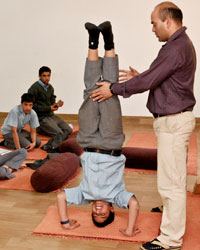 The school participated in the Yoga IPSC which was held in Pilani, Rajasthan on 7th to 8th November 2014. Doon participated in the U14 category in two groups where five boys were in athletic yoga and one boy was in the rhythmic yoga. The list of boys was as follows:
U14 Category (Athletic Group)
Shouryan Kapoor from Oberoi House
Amulya Aggarwal from Oberoi House
Bhai Meer Singh from Kashmir House
Vijayaditya singh Rathore from Jaipur House
Yatharth Gupta from Oberoi House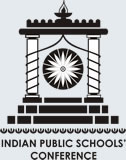 U14 Category (Rhythmic Group)
Udbhav Tomar from Tata House
Shouryan Kapoor was selected among the best five in the U14 athletic group but lost in final round.