Latest Sports News, August 2015
Posted on : August 27, 2015
Squash: Thirteen teams competed in the IPSC tournament hosted by Daily College Indore. The U19 team came second in the tournament, U17 came fourth and the U14 won the bronze medal.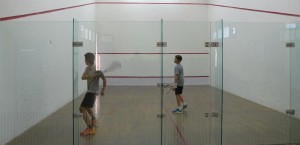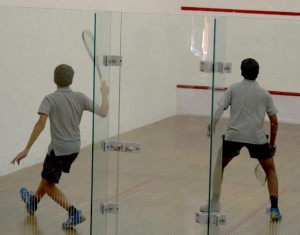 U14 Football Tournament 2015: It is still all to play for as Doon launch's its inaugural tournament for the U14's.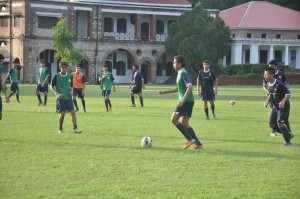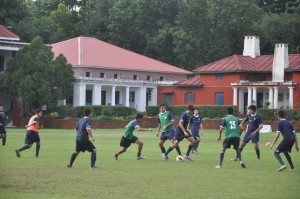 IPSC Soccer in Sikkim 2015: This is still going on. Watch out for later news when it comes.

The school's second soccer team played Col. Shashi Memorial Inter-School Soccer Tournament 2015 at Cambrian Hall. The school team played Maa Anandmayee Memorial Public Tournament but lost 2-0 and also lost against Carman School Premnagar 2-1.
Basketball: The Doon School basketball team played against Woodstock school, Mussorrie, on our new courts on 16th August. But the match was called off due to heavy rain. The score till the match was called off was:
Junior team: The Doon School 14 and Woodstock School 10
Senior team: The Doon School 15 and Woodstock 21
The heavy monsoon has also stopped play for the other matches too.
Shooting: With the school's own shooting range and new coach, congratulations to Rishab Badhwar who won a silver medal in the 50m Rifle Prone Event and shot 271 out of 300.