Headmaster's presentations for prospective parents
Open Letter to Parents
Click Here to view the Headmaster's open letter to any parent considering taking a child out of their current school and putting them into tuitions in preparation for another school's admission test.
Admission Tests and Interview
Click on the image below to learn what we are looking for from our candidates and how the admission process works.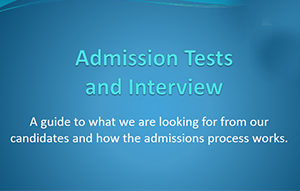 Doon School Presentation
Click on the image below to view the Doon School presentation.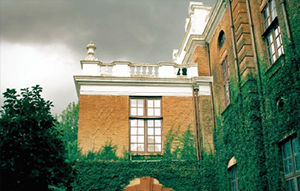 ---