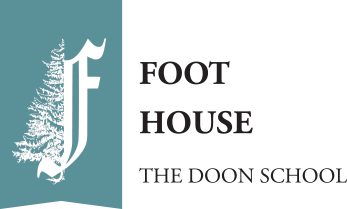 In 2005, the school built a new Foot House. This building currently houses 35 Year 7 boys who join the school each year. Light and airy dorms with their own bathrooms, a common room, rooms for 'toye' and two basket ball courts are some of the features.
The house also provides residential accommodation for the Housemaster and the Tutor.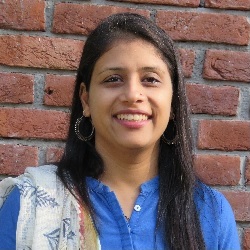 Tutors: AST, CRK, RDG, VVK
Dame: Mrs. Kanchan Shukla M.A.
When boys walk through the portals of The Doon School,it takes a while to let go of the apron strings and settle down.
The extra care and concern so needed at that stage is ensured by housing the young D formers in two Holding Houses under the personal care of a Housemaster and his wife. The school has built two new Holding Houses as part of its thrust on modernisation.
Foot House is one such house and has been named after the school's founding headmaster.
Scenes from mid term
---