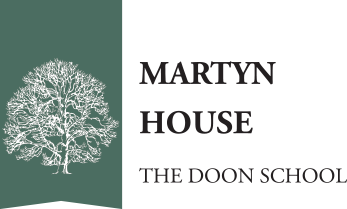 In 2005, the school built a new Martyn House. This building currently houses 35, Year 7 boys who join the school each year. Light and airy dorms with their own bathrooms, a common room, rooms for 'toye' and two basket ball courts are some of the features.
The house also provides residential accommodation for the Housemaster and the Tutor.
In 1935, The Doon School started with just two Houses – Martyn and Barrit. All the new boys reported in the building now known as Hyderabad House. Hyderabad House, called Martyn House then, thus became the first House at The Doon School.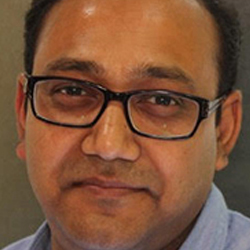 Tutors: PKJ, SDA, MIA, DKM
Dame: Mrs. Priyanka Majumdar
Scenes from mid term
---